We Believe
It is a complete waste of resources for a 1.5-ton car to carry 1 person in slow traffic. Additionally, many people in populated cities around the world face the challenges of parking, traffic jams as well as pollution, and global warming.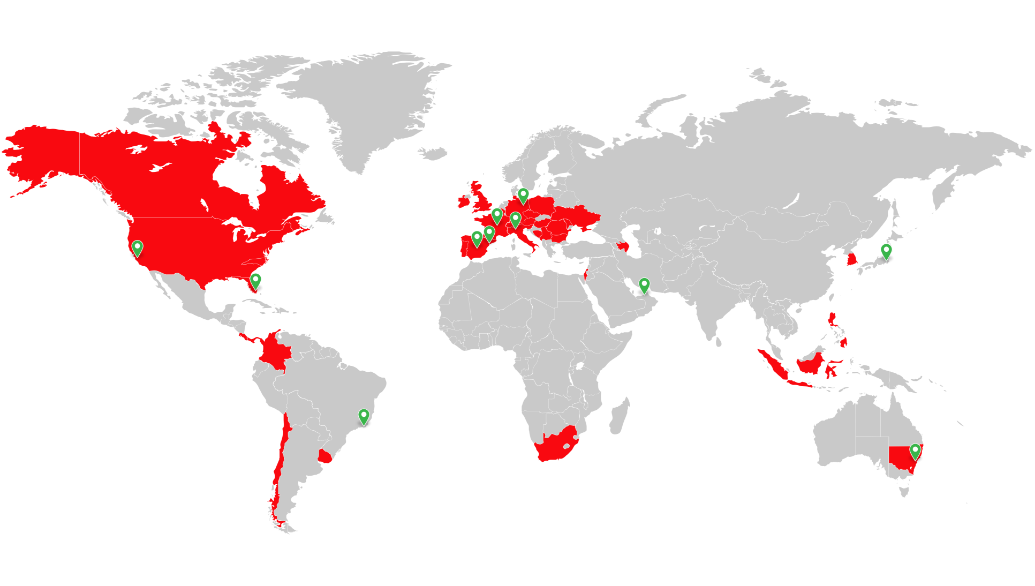 Global Impact
In 2011 when production of the Inokim lightweight electric scooter started, we could not have imagined the global impact it would have.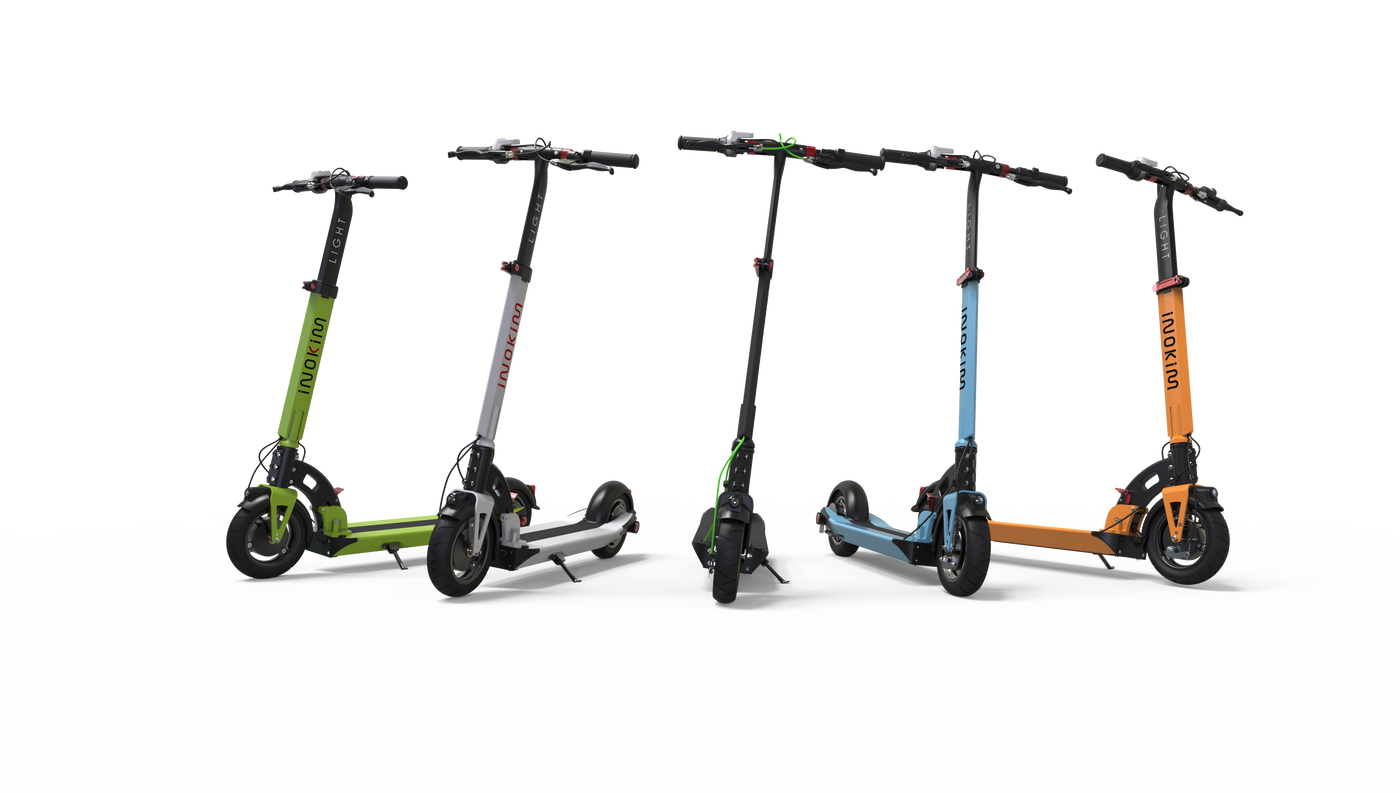 Inokim Models
From our Mini 2, through Light 2.0, Quick 4, and the award-winning OX and OXO scooters - Inokim has a wide range of scooters to fit a diverse set of needs. We design our scooters to be the best portable transportation solution - lightweight, quick-folding, and powerful - while providing an excellent riding experience and being a pivotal part of riders' daily lives.
Ride carefully, always wear a helmet and most importantly, be safe, and enjoy the ride!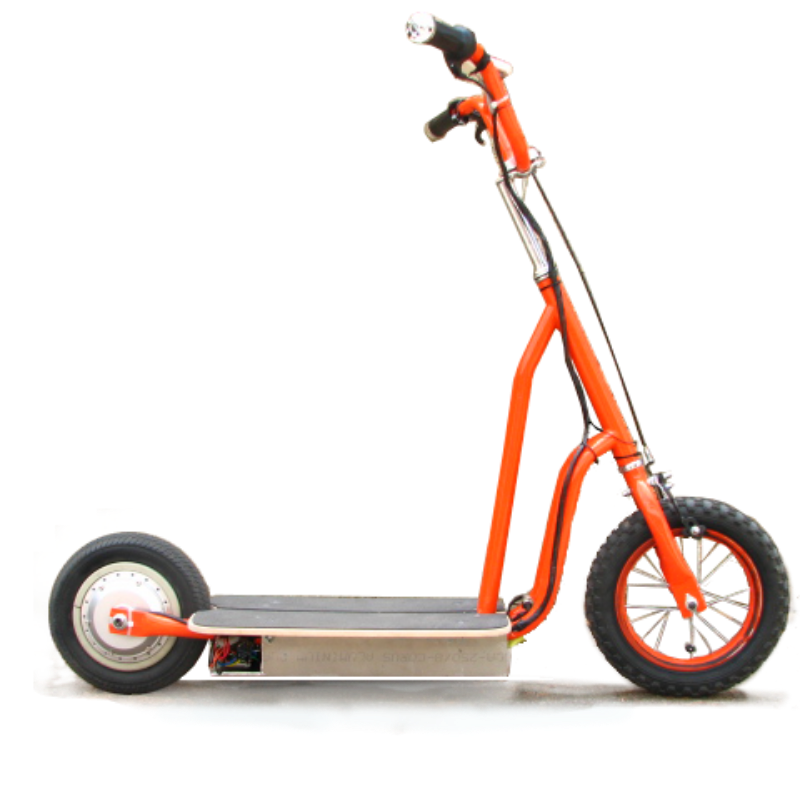 2009
Nimrod Sapir patents the first-ever folding electric scooter with a brushless hub motor.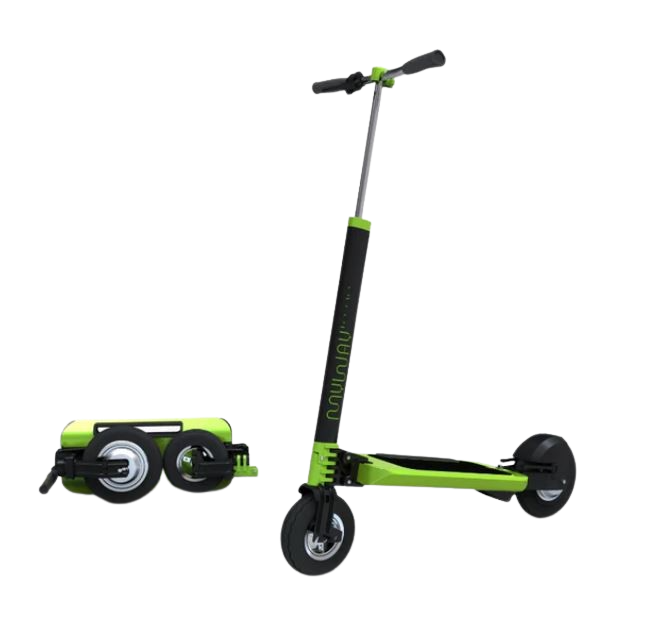 2010
MyWay compact global announced.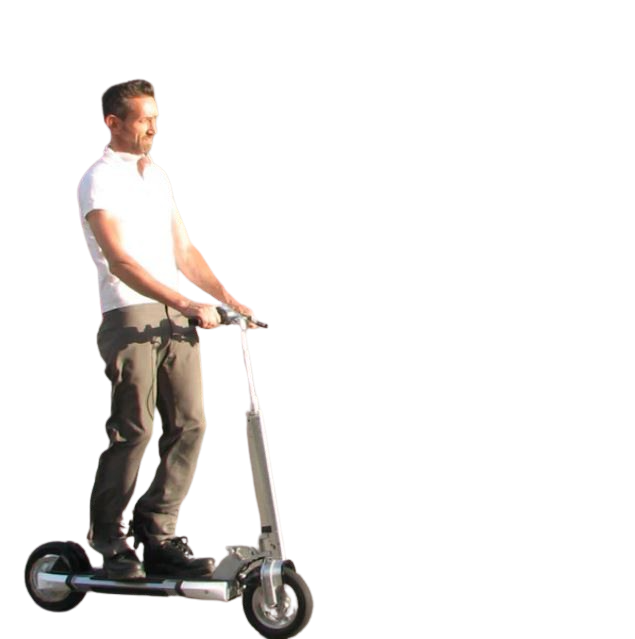 2011
MyWay incorporated and started to look for new development avenues.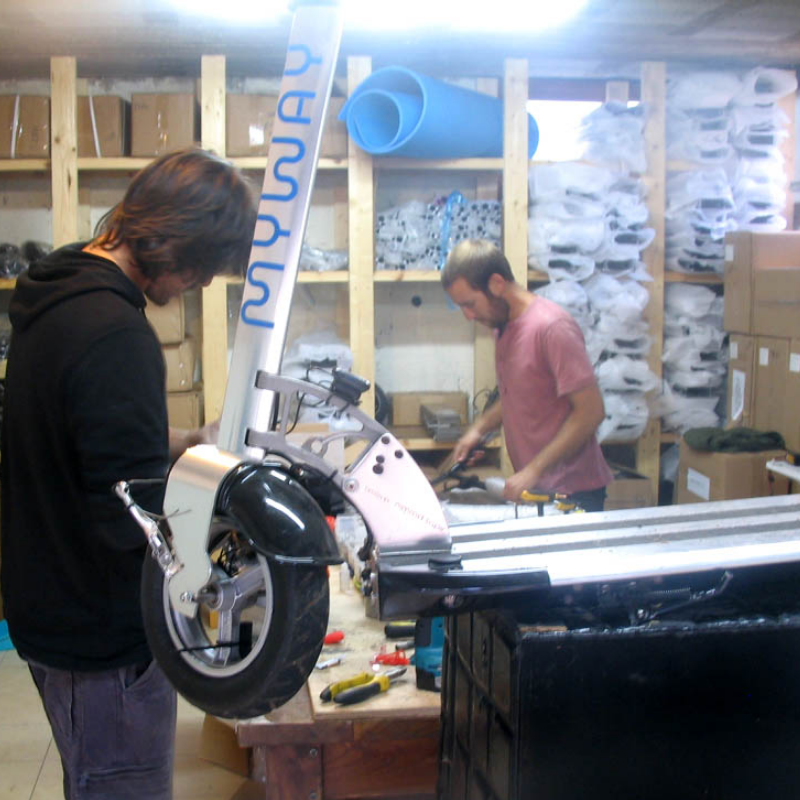 2011
Quick 1 electric scooter was launched and small-scale production was made in a garage.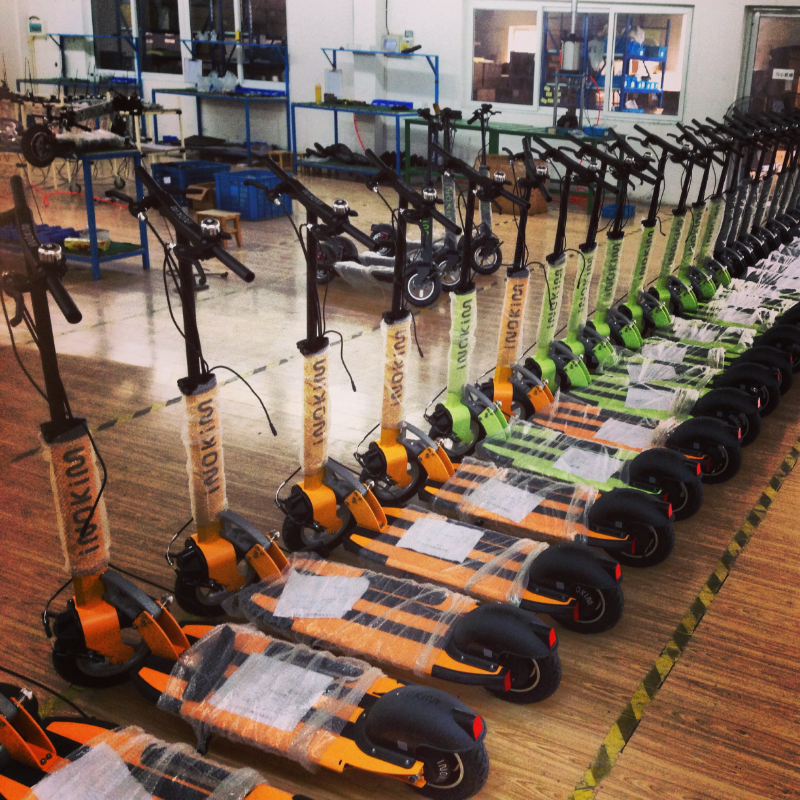 2014
My Way scooters rebranded as Inokim, short for "Innovation Of the last Kilometer" and "speed" in Japanese イノキム.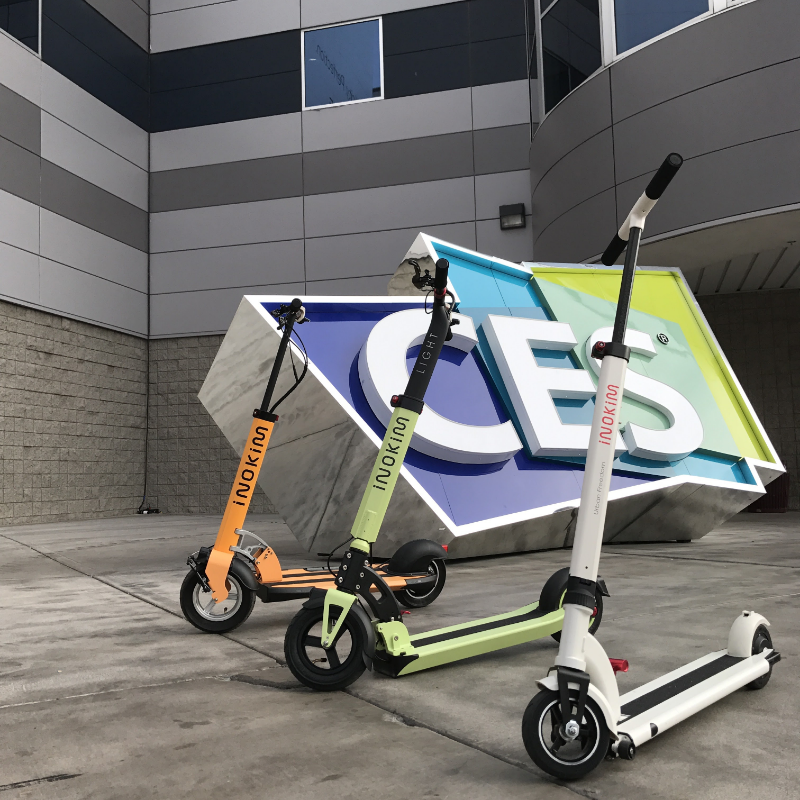 2015
The Shooshan brothers joined the Inokim team.
Kfir Nelly Holdings (Kfir Benshooshan) becomes the exclusive distributor of Inokim establishing sales channels and massive marketing through flagship stores across the globe.
Dror Benshooshan has established a dedicated customer service for understanding that electric scooters are a legitimate means of transportation called: micro-mobility.
Launch of Quick 3 and Light 1 scooters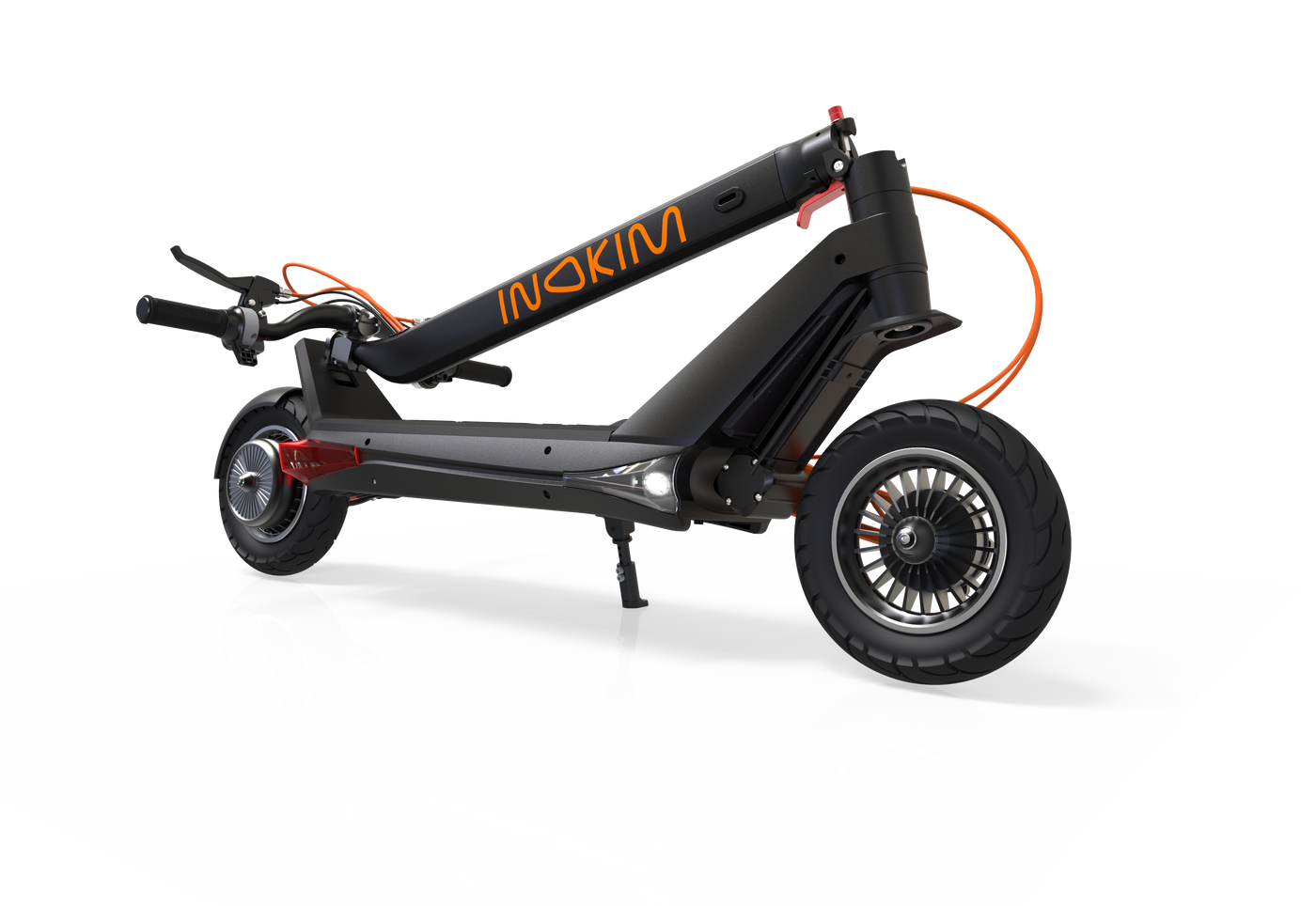 2018
Launch of OX scooter, which was awarded the Red Dot Design Award with a patented adjustable dual suspension system.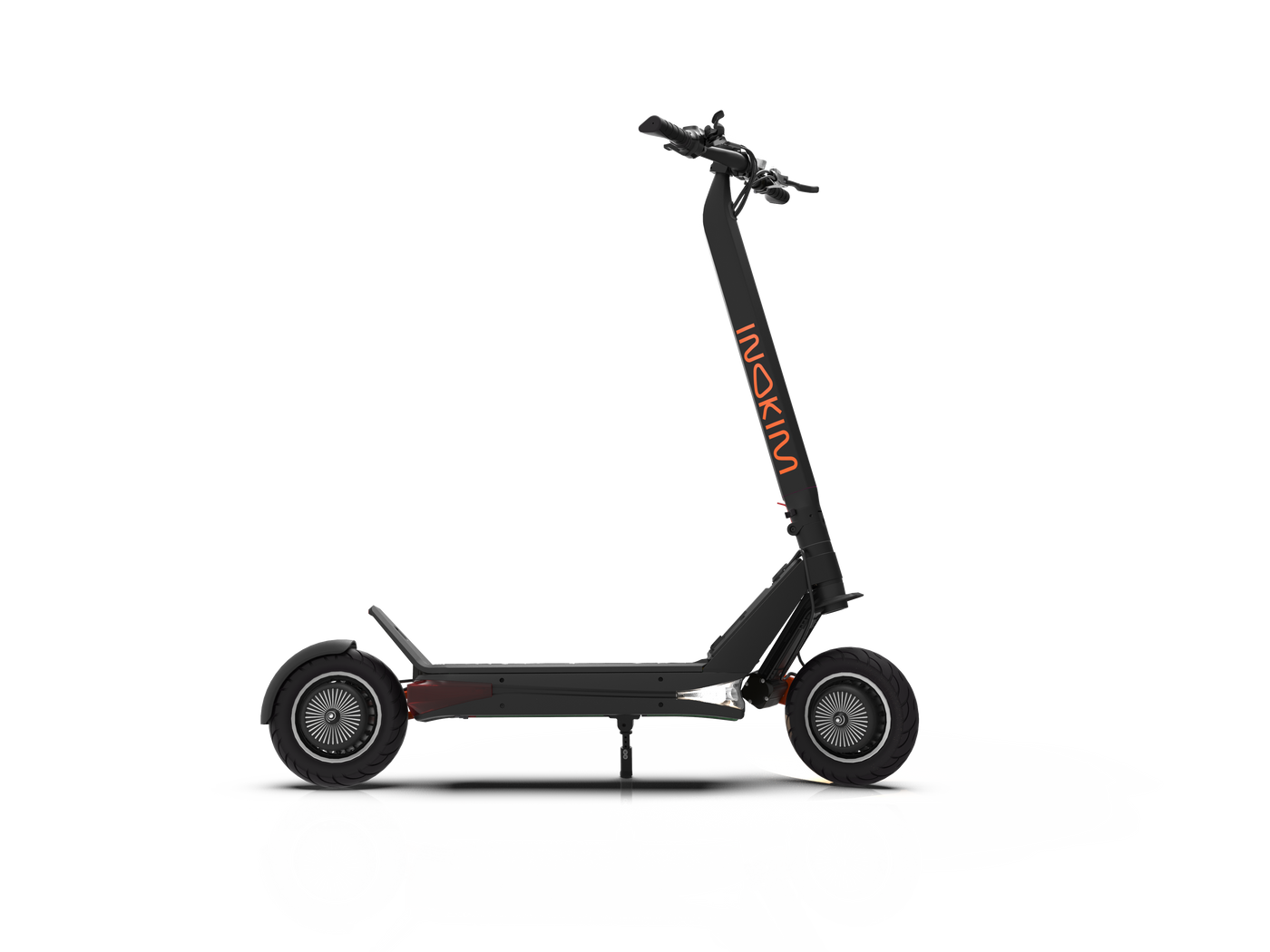 2019
Launch of Inokim's first dual-motor E-scooter, the Inokim OXO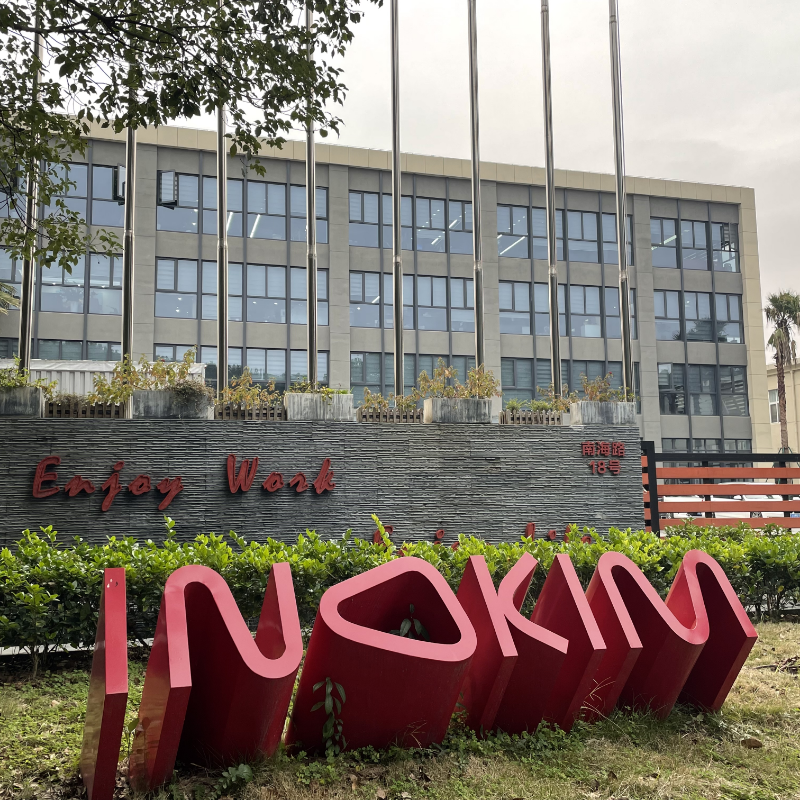 2022
MyWay and Kfir Nelly Holdings merge to INOKIM Ltd
Incorporation of INOKIM USA.

Inokim UK - Opening the first flagship store in central London